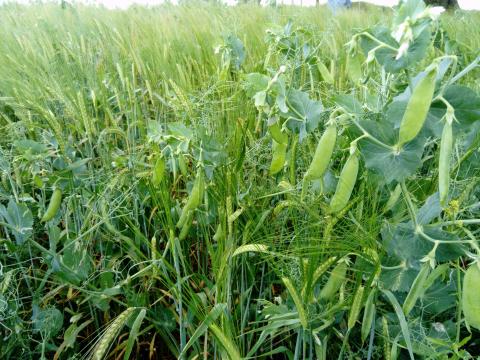 May 20, 2021
This year the event will be taking place virtually on Tuesday 29 June from 11.00 am using the fully integrated virtual platform Hopin that provide as a single place to register, attend sessions and interact with exhibitors and their content.
Hopin is an interactive platform that will facilitate live talks with question and answer sessions as well as virtual booths that allow organisations, like yours, the opportunity to exhibit at the event.
In the virtual booths, exhibitors will be able to upload links to your social media, presentation slides, videos and they will also have the opportunity to interact with attendees by having someone staff the virtual booth, ready to speak to delegates as they enter.
Exhibiting at this event will cost £80 plus VAT. Registration for exhibitors is now open and will close on FRIDAY 4th JUNE. Owing to the timeframes involved in setting up a virtual event, all content must be uploaded to virtual booths by Friday 11 June. This allows us time to iron out any issues that may arise and make sure our exhibitors, sponsors and delegates get the most out of the event. As a result of this, any booths left uncompleted by this date will have to be removed from the site. Please register to exhibit at this event by following this link. 
We do hope this is of interest to exhibitors for this year's event. Once registered, information will be sent out to all our exhibitors next week detailing how to upload content to virtual booths. It would be helpful if between now and then, exhibitors focus on identifying what content they would like to exhibit and if there are any videos, how are they going to be displayed, e.g. via YouTube, Vemo or similar.
All attendees will have time to visit the exhibitor booths and network in between the various live sessions.
For information the Arable Scotland programme is:
11:00 am: Opening and welcome video – highlighting the latest research and featuring input from Hutton, SRUC, AHDB, SEFARI and the Farm Advisory Service.
11:30 am - 12:30 pm: Arable Conversations: Markets and Current Drivers – led by Chris Leslie (AHDB).
1:00 - 2:00 pm: Arable Conversations: Integrated Pest Management - Deriving the Benefits - led by Fiona Burnett (SRUC).
4:00 - 5:00 pm: Arable Conversations: Sustainable Rotations Integrating Cover Crops with Cash Crops - led by Tracy Valentine (James Hutton Institute).
6:00 - 7:00 pm: Arable Conversations: Net-Zero - Making Carbon Pay - led by Ken Loades (SEFARI).